Management Referrals and Sickness Absence Management
incorporating;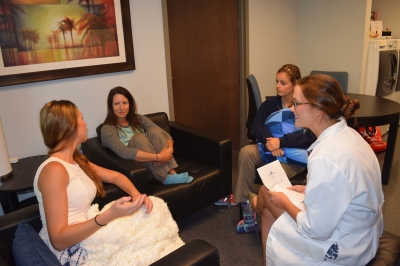 Full management referral and assessments
Return to work planning.
Phased returns and work routine adaptations.
Modified work patterns & relocation.
Trade Union liaison.
Equality Act assessments
Please contact to discuss your needs: Company health planning, in-house improvements, worker engagement, mobile services, industry wide reviewing, healthcare provider assistance, employee personal development, non-profit organisations & charity assistance, Internet / e-advice.