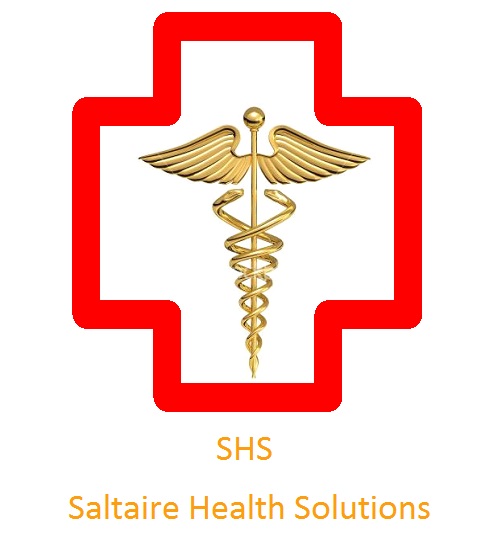 Who Cares Wins
Occupational Healthcare, Mobile Diagnostics, Health & safety & Workplace Well-being Management
''We aim to beat any like for like quote''
Specialists in out of hours, night time , weekends; health surveillance & occupational health support. Tailored screening packages devised over periods of reduced workplace activity allowing greater focus & time spent with the employee.
All our practitioners are fully qualified & registered with the GMC, NMC, FOM, RCN & RSPH.
3 Option Approach :
Option 1. On-site assessments, peripatetic practitioners visit workplace locations, using meeting rooms to undertake consultations. Local Hotel or BizSpace meeting rooms can also be booked for industrial businesses where space is at a premium.
Option 2. Mobile unit brought to site (double car parking space required) equipped with laptops, hearing booth, spirometry, HAV's and blood testing equipment. Daily, weekly & monthly rates to suit requirements.
Option 3. Employees attend The Tower Clinic based inbetween Leeds & Bradford, near Cookridge. This is a state of the art occupational health & well-being assessment centre with dedicated specialist consulting rooms and experienced range of health care professionals. (Reduced minibus taxi fares & shuttle bus services available)
Instant updates & outcome results accessible by Human Resources and line managers to view in an non-medical restritced access web page
- Live online Occupational Health Support
- Mobile health screening service updates
- Text messaging, email & phone call support
- Well-being consultancy
Services include:
Health Screening
Blood pressure checks ( including manual checks)
Pulse Rate
O2 Level monitoring
Drugs of Abuse checks (urine & hair)
Body Mass Index calculations
Urine testing - urine 10 dipstick analysis.
Respiratory function testing
Cotinine / nicotine exposure
Blood sugars - glucose monitoring
Cholesterol checking
Health fairs
Phlebotomy services - blood taking & lab testing (24- 72 hrs)
Liver Function, FBC, U&E Bloods
(results processed by diagnostic lab)
Weight management
Fitness and personal well-being advice
Sickness management
Occupational Health - management referrals
Spirometry testing
Audiology testing
Insurance assessments
Ergonomic & Posture solutions
Vision & eyesight testing
Fitness to drive assessments
Working at Heights
VDU & workstation assessments
Health coaching
Train Driver Assessments
HGV Run up Assessments
Forklift Truck Driver Assessments
Plant equipment operator
Minibus driver Assessements
COSHH Asessments
Solvents & Skin checks
Toxicology testing
Musculosketal disorder prevention
Face fit testing
Ergonomic Assessments
Harvard Step Test
ECG Monitoring
Personal Health Development
Employee Development and Advice programmes - Individually produced to match the needs of the worker
Please contact for further details:
07880705296
Admin@Saltairehealthsolutions.co.uk
Engage - Educate - Empower